Trail Tales Receives Lodging Tax Fund Grant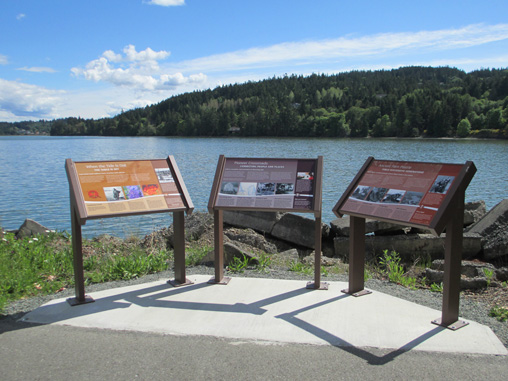 Friends of Skagit Beaches received the good news on November 28, 2017 that their application to the city of Anacortes' Lodging Tax Fund was selected by the city council to receive a $3000.00 grant. Board member, Betty Carteret, the project lead for the Friend's Trail Tale project, submitted the grant application requesting funds to reprint map brochures and replace damaged interpretive signs on the Tommy Thompson Trail.

The brochure and map, which are available for free at a number of locations around Anacortes, show the location of interpretive signs installed as part of the Trail Tales project. At the time the brochure was designed, it was decided to include other landmarks and tourist attractions around town to make it useful for tourism. That decision has made this brochure/map the first on the that volunteers at the Anacortes Visitor Information Center reach for when directing tourists to activities and locations around town. In addition to that, the Port of Anacortes has distributed the brochures in the Welcome bags they give to boaters staying at Cap Sante Marina.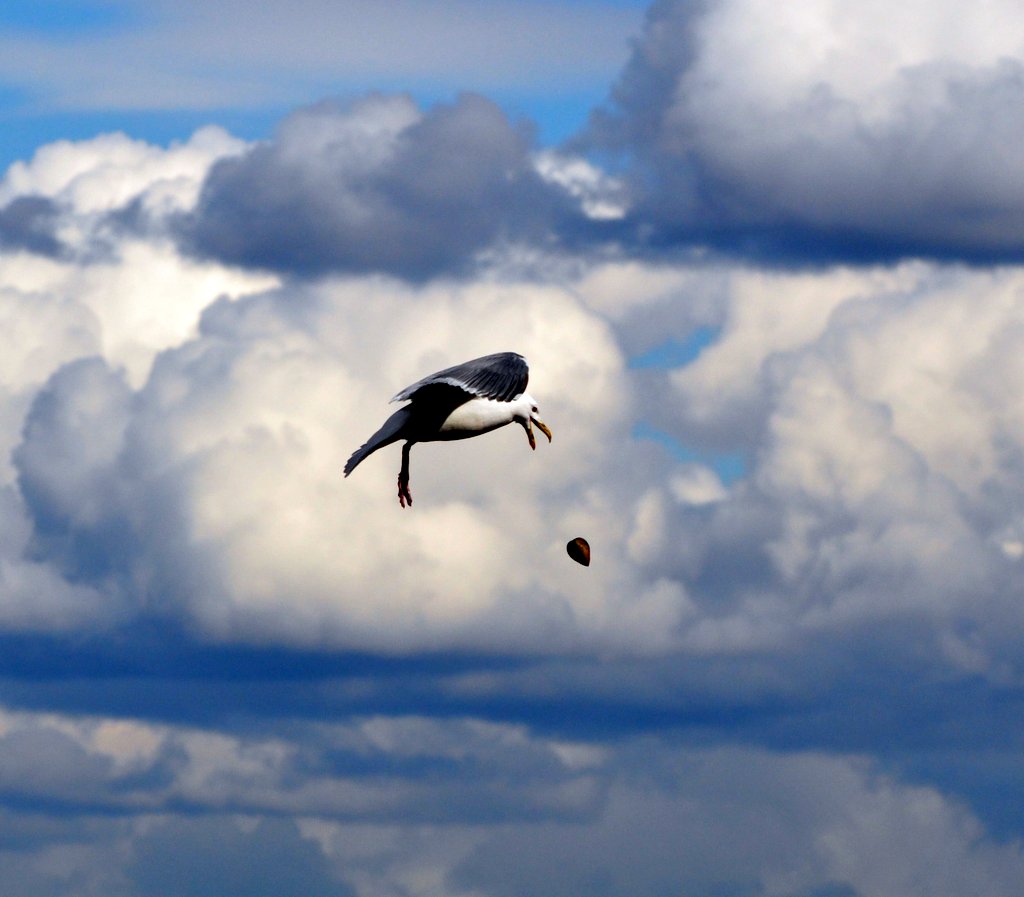 Between 2011 and 2015, Friends installed 33 interpretive signs between March Point and Guemes Channel. The signs were funded by a grant from the Washington State Department of Ecology to highlight the history of the working waterfront and the Anacortes Baywide Cleanup program that has restored contaminated locations along the Fidalgo Bay shoreline such as Seafarers Park. Some of the signs have been damaged by vandalism or air bombardment by seagulls dropping tasty bivalve shells onto them from the heights to break them open. This damage had led to the premature deterioration of the high-pressure laminate making a couple of the signs in need of replacement. The signs were developed and installed in partnership with the City of Anacortes' Parks and Recreation Department but are still considered the property of Friends of Skagit Beaches.

The city's Lodging Tax Fund receives portion of tax monies collected from guests staying in local hotels and is awarded to applicants who apply and meet the eligibility requirements. The guidelines specify that money must be spent on things that directly relate to attracting tourism or are required to maintain or operate a tourism-related facility by a non-profit. The Friends' application fit that bill and the city awarded the $3000.00 to print 20,000 more map brochures and replace two signs. Since the Ecology grant for Trail Tales ended in 2015, Friends has not had the funds to cover this type of expense. Friends of Skagit Beaches greatly appreciates this grant from the city!
It should also be noted that the city council committee that reviews applications also recommended that the Chamber of Commerce work with Betty Carteret and her sign development partner, Jan Hersey, to expand promotions of the interpretive trail as a tourism growth opportunity.