Fidalgo Shoreline Academy, sponsored by Friends of Skagit Beaches, is designed to encourage you to care for and protect our local marine and shoreline environments.  Your day will include an inspiring keynote address and three interesting breakout sessions of your choice.
 "Interesting, inspiring, useful!"  "I loved learning about my local community"
"The speakers were great - they really knew there subjects..."
"Coming together with like-minded people, learning and sharing - it was fantastic..."
Teachers - you can recieve up to 5 clock hours for attending this event!
Sign up for lunch by Gere-A-Deli (part of online registration) and there will be fruit, snacks, coffee, and tea served all day.
 Here's a look at what we did in 2019! - Stay tuned summer 2020 for details about the next Shoreline Academy!
Love and Beauty in the Time of Turbulence
Keynote Speaker: Jack Hartt
9:30 am - 10:40 am
Our world and planet are changing; the challenges ahead are enormous. But we have within ourselves and among ourselves the resources to make a difference.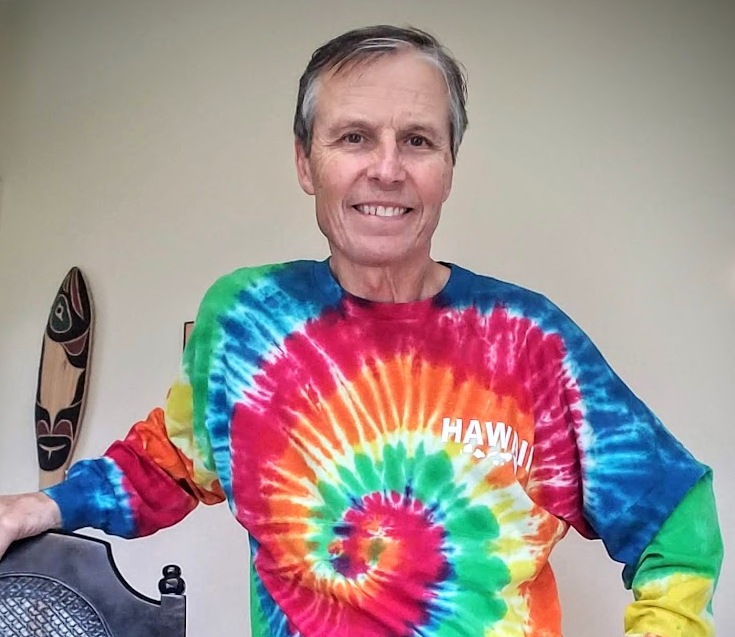 Jack Hartt retired in 2017 after working 40 years in the Washington State Park system - 14 of those years as the Park Manager at Deception Pass State Park.
Session 1 – 11:00 am – 12:00 pm
Class A: Shoreline Processes: Why We Need Coastal Erosion
Presenter: Andrea McLennan, Senior coastal geomorphologist at Coastal Geologic Services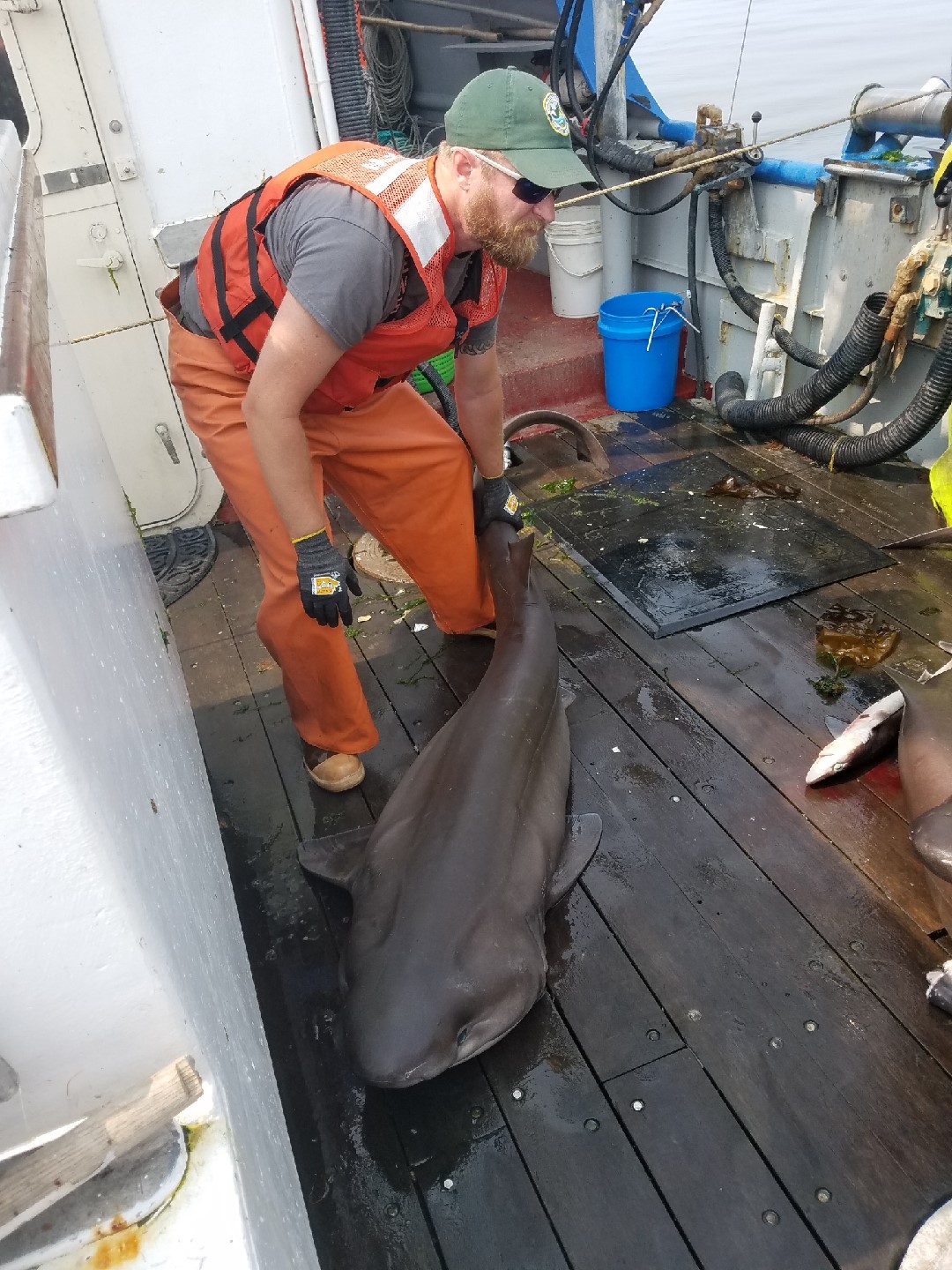 Class B: Climate Change and the Long-term Effects on Tree Health
Presenter: Dave Oicles, Certified Arborist and Park Ranger for the City of Anacortes
Lunch - Check out our partner displays all day long!
Session 2 – 1:00 pm– 2:00 pm
Class A : Sharks of Washington State: The Amazing Predators in your Backyard
Presenter: Dayv Lowry, PhD, Puget Sound Marine Fish Science Unit, WDFW


Class B : Wetlands: What are They and Why should We Care?
Presenter: Vikki Jackson, Wetland Ecologist, Whatcom Amphibian Monitoring Program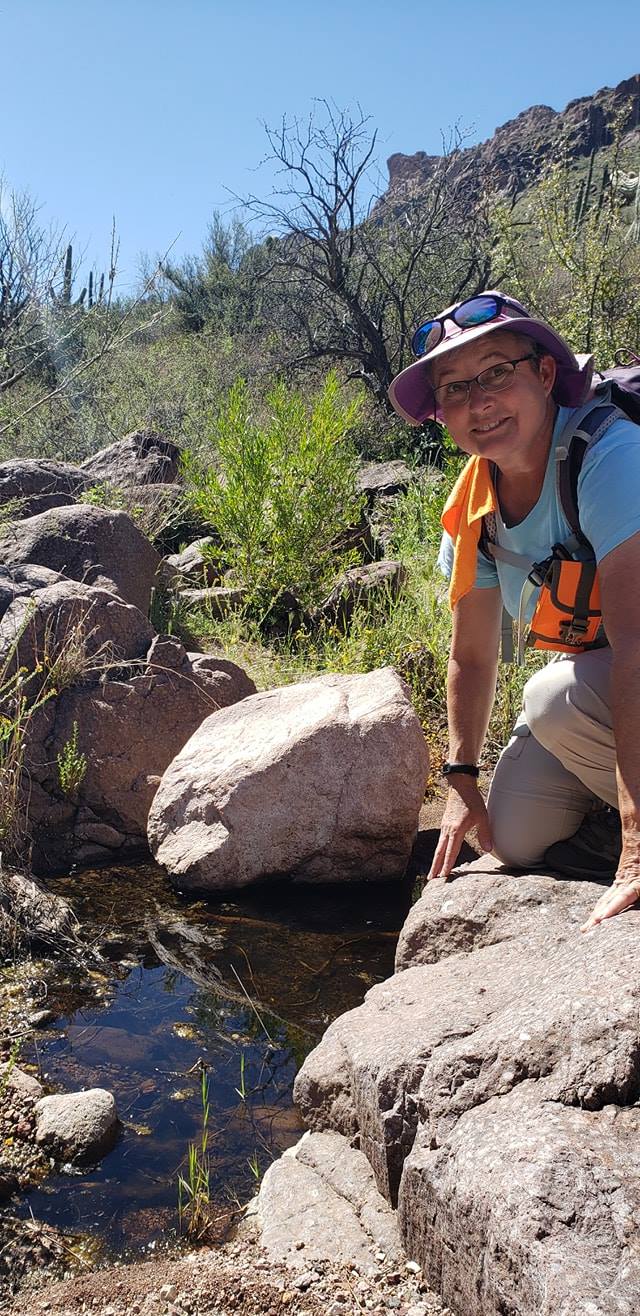 Session 3 - 2:15 pm– 3:15 pm
Class A : Tying Indigenous Science to Modern Day Research and Restoration
Presenter: Todd Woodard, Director of the Samish Indian Nation's Natural Resources Dept.


Class B : Wildlife Rehabilitation: Otters and Eagles, People and Pets
Presenter: Shona Aitkin, Education Coordinator at Wolf Hollow Wildlife Rehabilitation Center
                           For more information contact us at 
This email address is being protected from spambots. You need JavaScript enabled to view it.