Tell me and I forget, teach me and I may remember, involve me and I learn.                              
                                                                                                         ~ Benjamin Franklin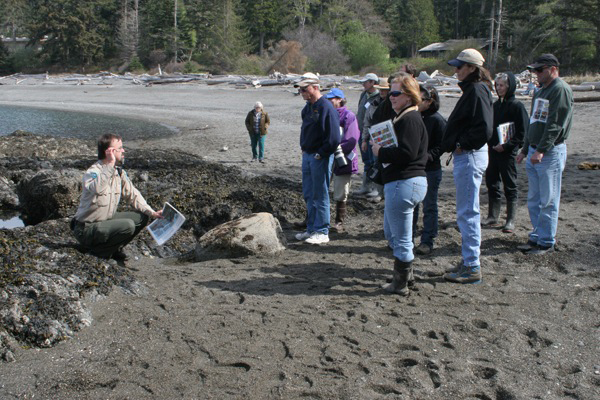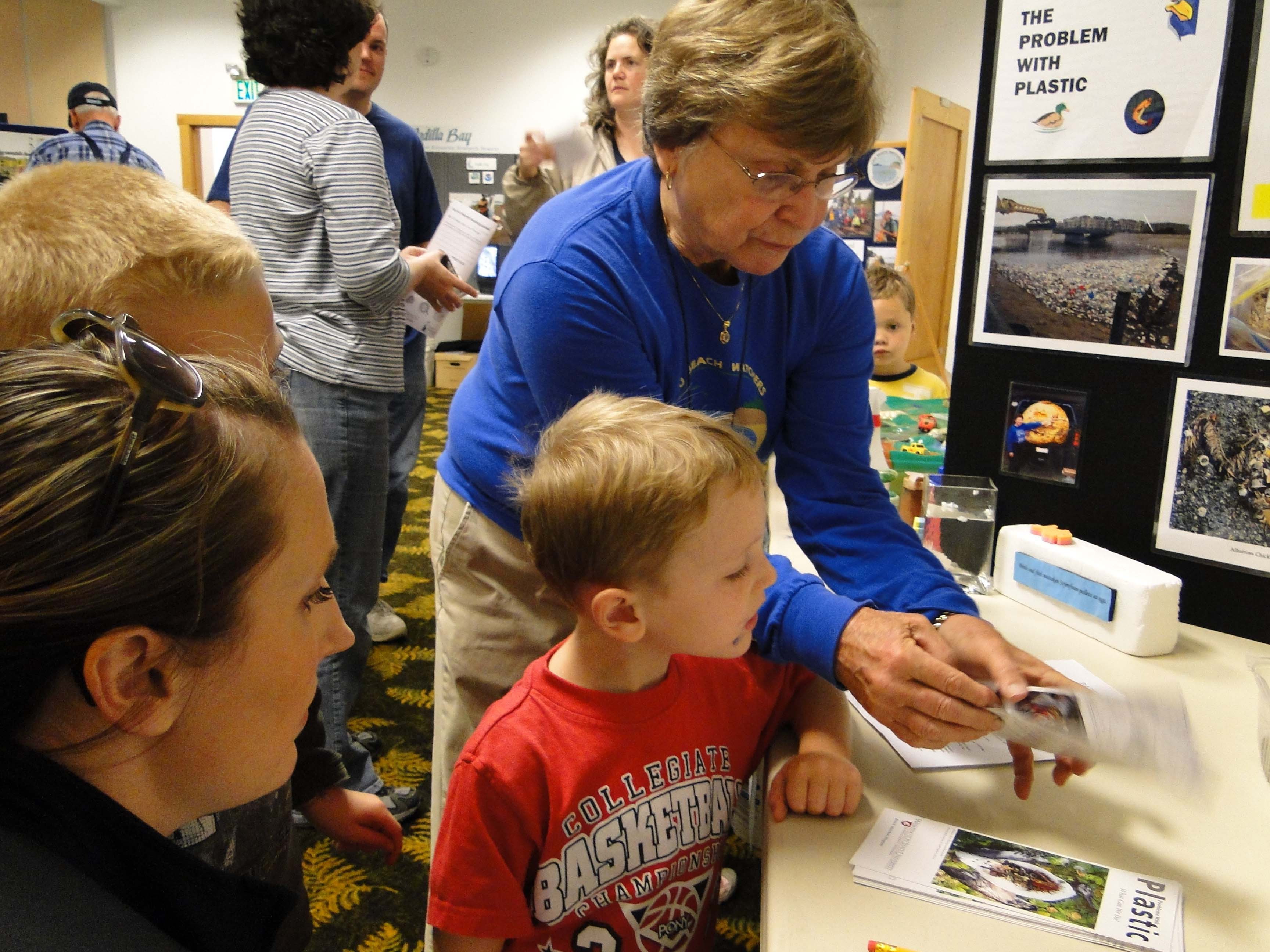 Our volunteers are a community of learners, who relish opportunities to expand their knowledge and pursue their interests with hands-on volunteer work.
Friends sponsors learning opportunities with high-quality education offerings including:
One of the places to start getting involved is to participate in the Salish Sea Stewards Training Program
Each spring, the Skagit Marine Resources Committee (MRC) offers a training program for volunteers interested in working on citizen science, education, and stewardship projects in Skagit County.  Volunteers receive 40 hours of training, both classroom and field work, and then give back at least 50 hours of service to the community of marine enviromental partners who need volunteer support. Learn more about upcoming training classes and join a community of learners and doers that share your enthusiasm for our local marine environment. Visit the Skagit Marine Resources Committee website to get contacts and apply.  Class size is limited, so sign up early.
Other Opportunities:
To Volunteer at the Padilla Bay Interpretive Center - as an aide to the school programs or helping at the front desk: contact This email address is being protected from spambots. You need JavaScript enabled to view it.

Subscribe to the Friends Newsletters for interesting articles and announcements of upcoming activities.

Volunteer to help with Friends' lectures and events - email us at This email address is being protected from spambots. You need JavaScript enabled to view it..