14th Annual Lecture Series is Wrapping Up...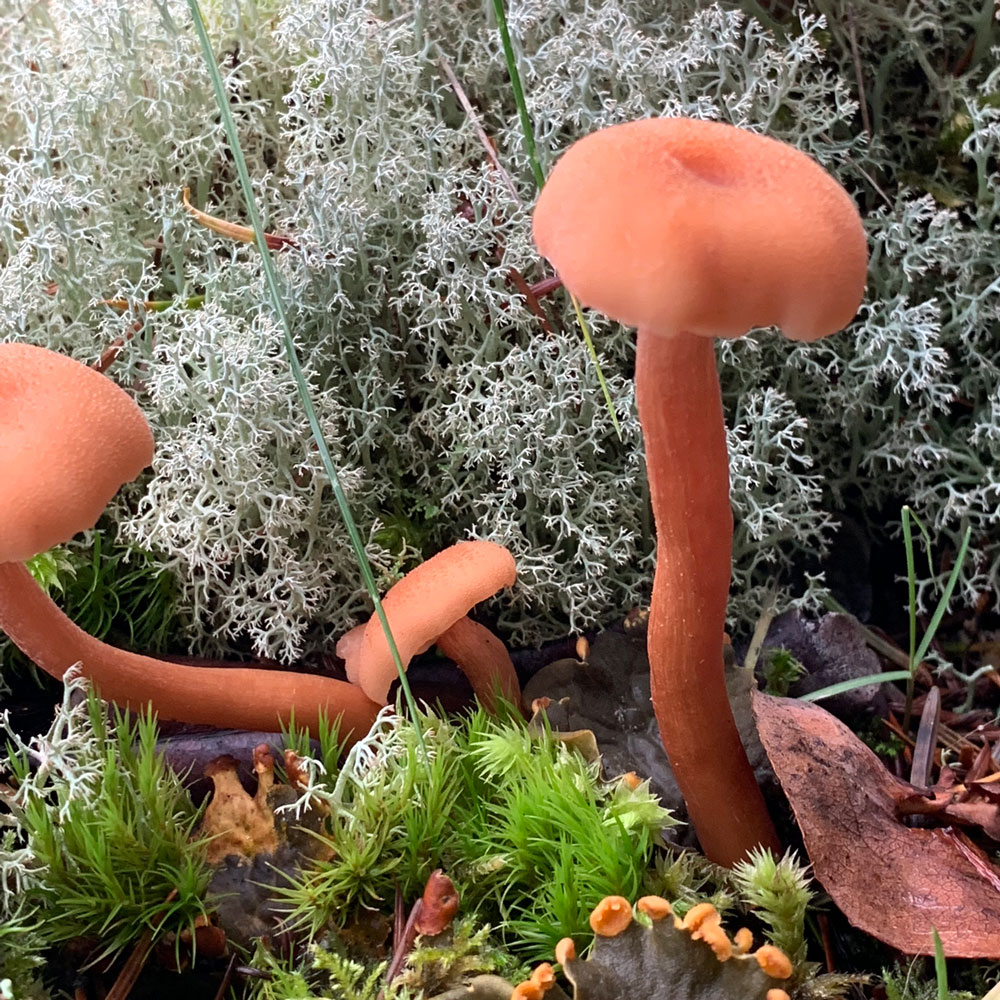 Join us on April 12th for an evening of discovery. Our last lecture will be a fascinating look at the Plankton of the Land: Mosses, liches and fungi in Pacific Northwest forests. 
Presenter: Kem Luther, PhD; naturalist and author.
Free and open to all ages. Donations welcome and appreciated.
7:00 pm to 8:30 pm
Location: NW Educational Services District, 1601 R Ave., Anacortes, WA 
Save the Date!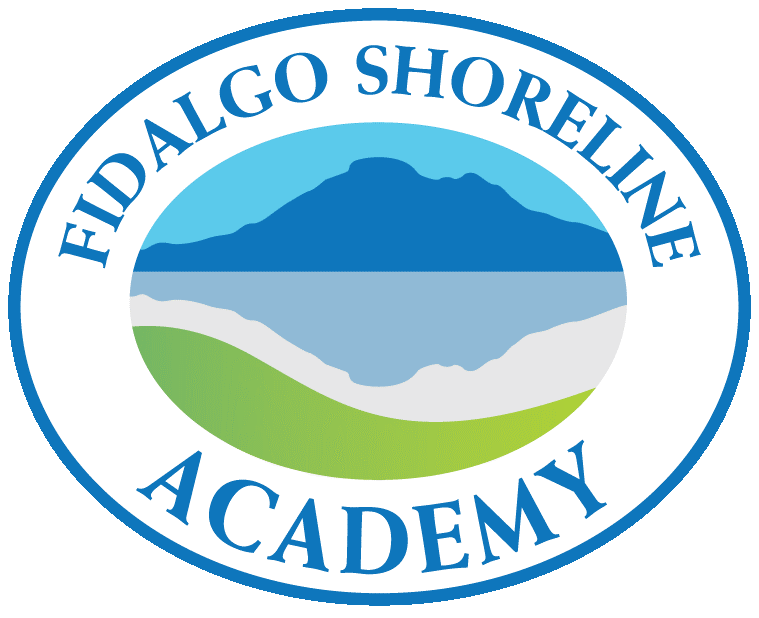 October 19, 2019 in Anacortes
More details soon!