The 2019 Winter Lecture Series is over - stay tuned for our 2020 series!
Four lectures, January through April, highlight the fascinating life in and around shoreline and marine ecosystems. Presentations are free and open to everyone. Donations—always welcome—support Friends' ongoing efforts to provide outstanding educational programming for our community. 
7:00 pm to 8:30 pm 
All Lectures will be held at the NW Educational Services District, 1601 R Ave., Anacortes, WA
Here's what we did this past winter: 
January 18, 2019
Forage Fish in the Southern Salish Sea

Forage fish species are critical strands in the food web of Salish Sea and they support many other species including salmon, seabirds, and marine mammals. Understanding the population dynamics of forage fish is vital if we are to conserve and manage the waters and shorelines of the Salish Sea ecosystem. Dr. Todd Sandell will discuss recent studies of forage fish species that are helping fill data gaps that will lead to better understanding, protection, and management of forage fish species, their habitats, and the species that depend on them.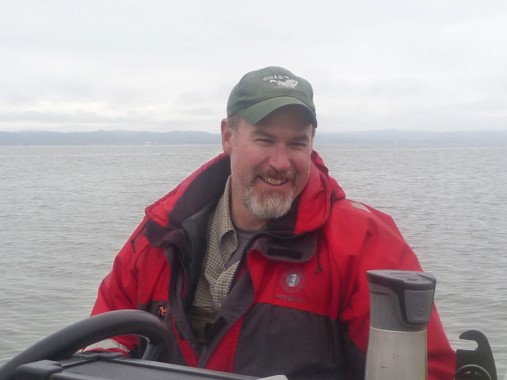 Presented by: Todd Sandell PhD, Senior Forage Fish Biologist, Washington Department of Fish and Wildlife
February 15, 2019

Southern Resident Orcas:
The natural history and current conditions facing the species
Today Southern Resident Orcas using the Salish Sea and nearby coastal waters are at a critically low point with only 74 individuals in the J, K, and L Pods. An Orca Task Force commissioned by Washington Governor Jay Inslee has been charged to identify reasons for the Southern Resident Orcas' decline and recommend actions that will help the population recover. Howard Garrett of the non-profit Orca Network will present the unparalleled natural history of Orcas, the conditions that now threaten their survival, how and where field research is being conducted, and the emerging picture of diverse Orca populations worldwide.


Presented by: Howard Garrett, director and president of the board of Orca Network, a non-profit based in Freeland, Washington
 March 15, 2019 
Puget Sound Mussel Monitoring:
Long-term Active Biological Monitoring of Nearshore Contaminants
Toxic contaminants are entering the nearshore food web of the Puget Sound, especially along shorelines adjacent to highly urbanized areas. The Washington Department of Fish and Wildlife together with the Stormwater Monitoring Program and numerous citizen science volunteer group partners, conducts biennial nearshore contaminant monitoring using caged mussels as an indicator species. This presentation will share the results of two rounds of mussel monitoring in the Puget Sound and detail how conservation organizations, citizen science volunteers, and government partners have worked together to make this cooperative monitoring program a success.

Presenter: Jennifer Lanksbury, Wildlife Biologist, 
Washington Department of Fish and Wildlife
 April 12, 2019
Plankton of the Land:
Mosses, lichens, and fungi in Pacific Northwest forests
Plankton are the foundation of life in the ocean. Is there an analogy in terrestrial ecosystems? Yes there is! In the Pacific Northwest, the foundation of terrestrial ecosystems is the "Stegnon", the layer of organic life just above, within, and below the soil of the forest floor. Here in the Stegnon, mosses, lichens, and fungi play an important role in forest ecosystems. Naturalist and science author Dr. Kem Luther's presentation will look at the environmental services these inhabitants of the Stegnon provide as they process and convert organic matter into nutrients in a form useable by other organisms.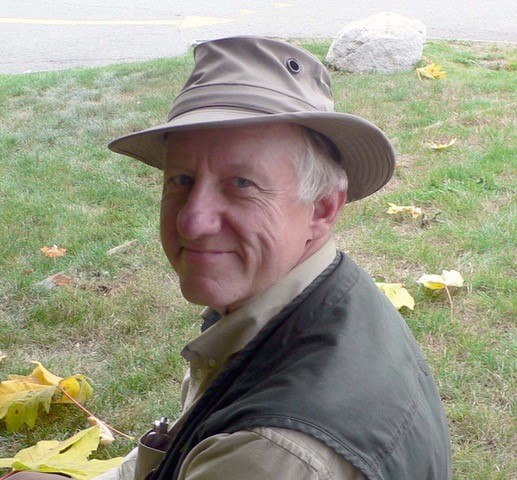 Presenter: Kem Luther, PhD; Naturalist and Author,
Vancouver Island, BC
Join us for these wonderful evening lectures!