2021 16th Annual Winter Lecture Series
All Lectures for 2021 will be held via Zoom as a precaution against the spread of the COVID-19 virus and out of concern for the health of attendees, volunteers, and the presenter. Join us online - the zoom link will be here on the website one week prior to each lecture (see link information below lecture list). 
Coming soon: 
April 16, 2021
Deep Sea Volcanoes: A Fiber-optic Look at Eruptions, Hot Springs & Life Forms
~ Dr. Deborah Kelley, Professor, School of Oceanography, Univ. of WA
Live-streaming video from the worlds most advanced submarine observatory (off our own coast!) opens a window into one of the most extreme environments on Earth.
Zoom link to lecture: Click Here 
Meeting ID: 894 4441 1462
Passcode: DEBBY
Missed a Lecture? We have most of them recorded!
Bonus Lecture: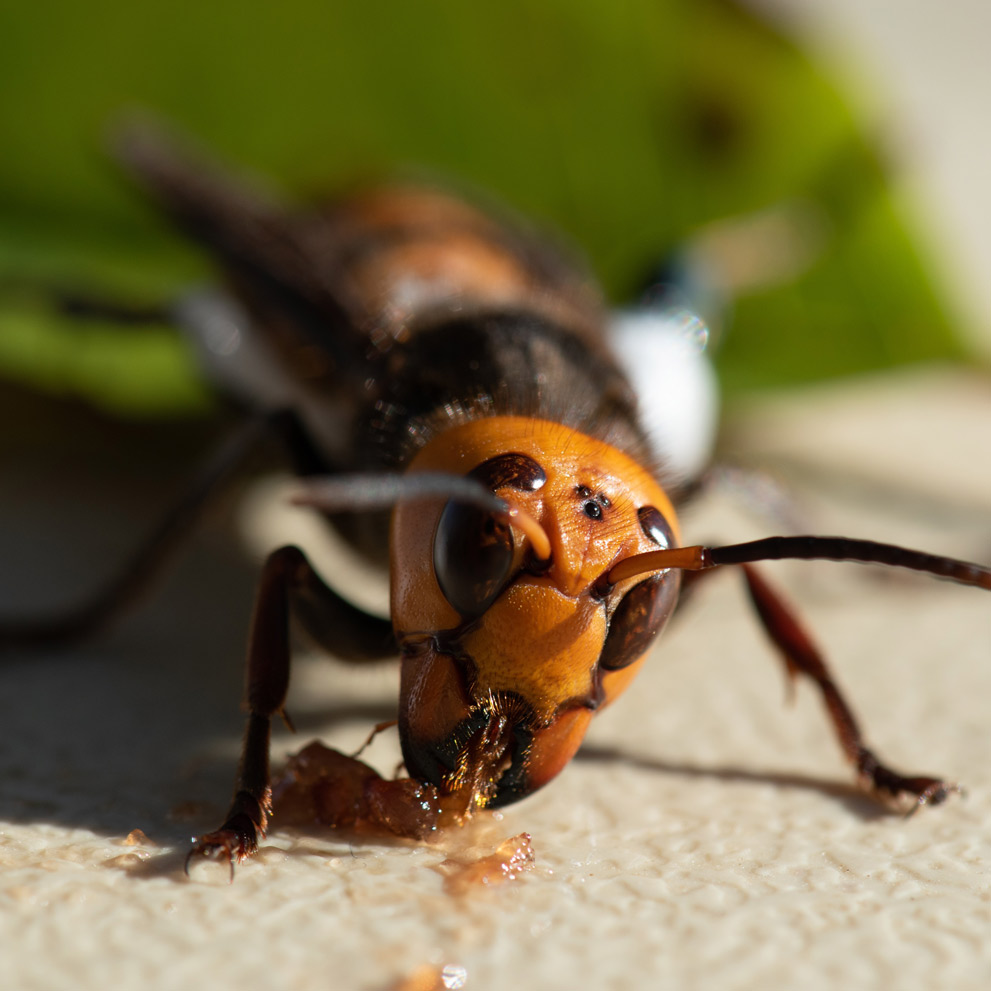 Cassie Cichorz - with WSDA; Asian giant hornet outreach and education specialist - talks about the Asian giant hornet and how they pose a serious threat to honey bee populations
See you online! 
Thanks to all our presenters, organizers and participants. If you enjoy the lectures, please donate to help support Friends and our programming! Donate here!